Discover our School
Apex School, located at Tilottama -5, Rupandehi, is a co-educational English medium school established in 2060 BS, (registered with different name in 2045 BS) with a motto of "Learning for Life". Since its establishment, it has adopted modern and universal techniques to maintain, develop and consolidate holistic development of its students. It has been successful to provide opportunity to its students with essential
life skill opportunities. Besides teaching and learning, Apex School emphasizes on extra curricular activities, learning of moral values and love to humanity for students be able to earn respect and faith in society.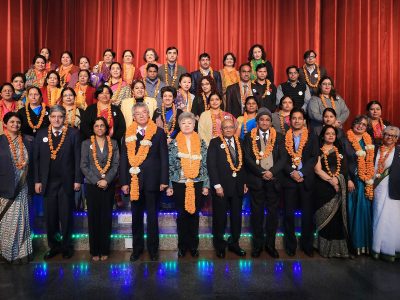 Our Goals
Here you can review some statistics about our School
Admissions Process
We are currently accepting applications for Grades 4 through 10 for the 2016—17 academic year.